About The Owner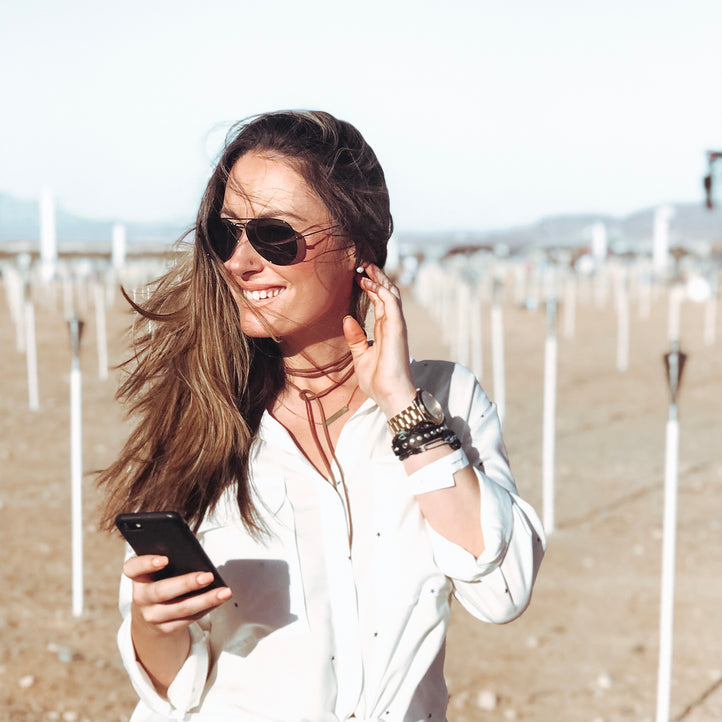 My Love for Scented Candles
"My inspiration to create scented candles came out of nostalgia for my childhood days when my entire family was together, but also from my desire to create the same feelings of comfort for other people.  Scents evoke memories and give us the ability to relive them in the same way we experienced them the first time.  My goal is to help you create new memories and make them last forever. 
Please let me know what candle scents you would like me to work on next...."
-Sanja, Owner
LEAVE A FEEDBACK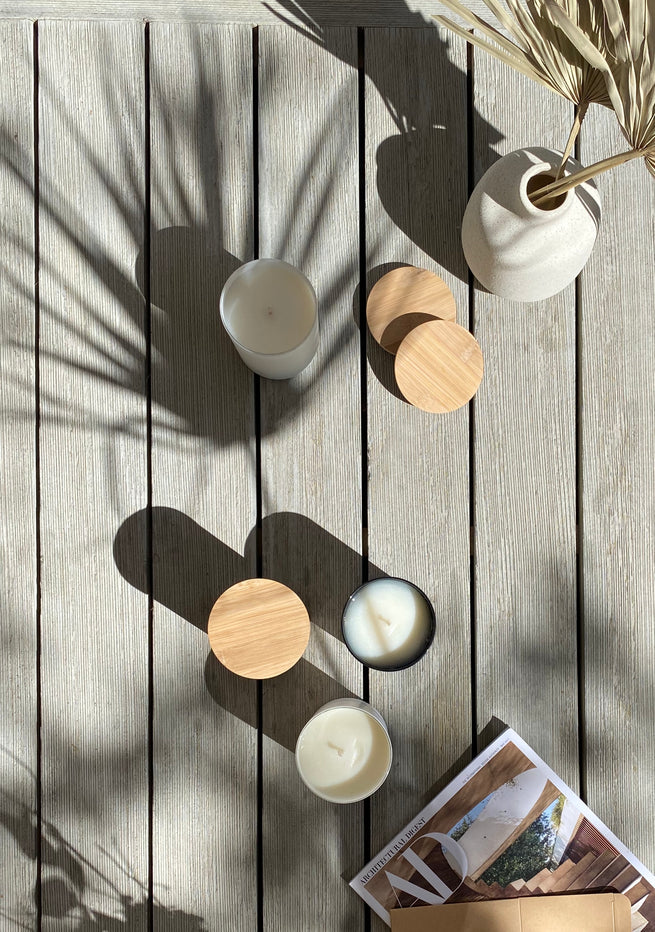 My Love For Nature
My undeniable love for Nature is to make sure that I use environmentally friendly ingredients and supplies in all of the products I create. The original candle collection is made from soybean and coconut wax which come from natural and renewable resources. These candles comply with the stringent environmental standards, including California Proposition 65. 
My signature designer boxes are made of recycled kraft paper and are 100% bio-degradable and plastic free! The labels are created from recycled kona coffee bags. Each candle comes with a resealable biodegradable bamboo lid.  
Thank you for being a part of my Mission, and making your carbon footprint BAREly noticed.
SHOP NOW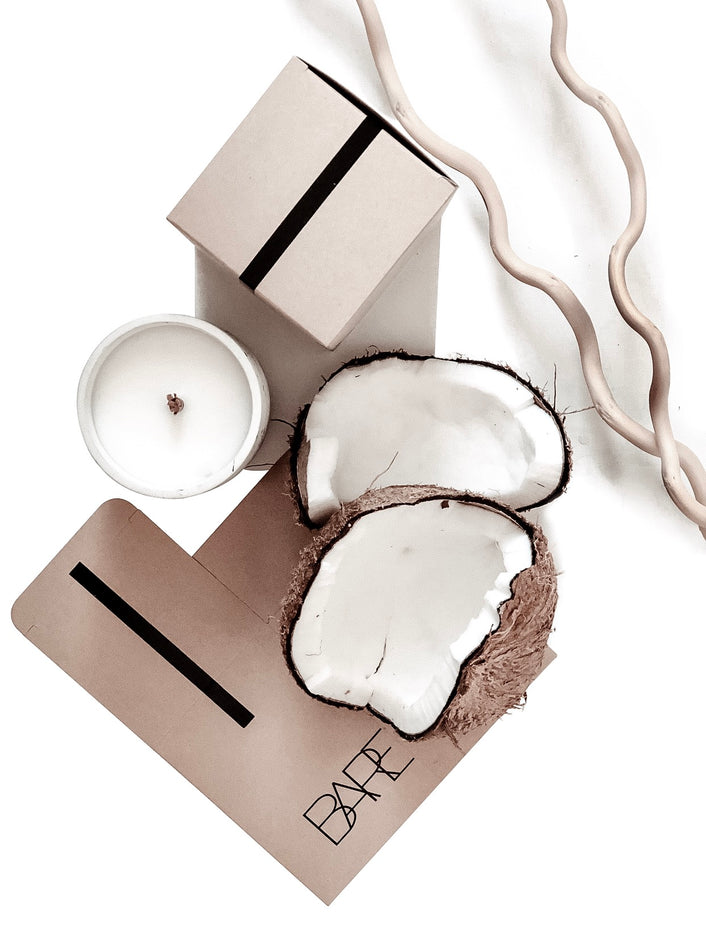 My love for a healthy Life Style
You won't find wax fillers, additives or dyes in Bare candles.
Why?
These substances may be released into the air while burning and are harmful to our health.
Sure I think a colored wax candle is pretty, or some pretty glitter and sparkles give it special effects, but I also know that those elements are not natural and therefore are unnecessary.